Call now to get a Repair Quote

All Repair come with a full Warranty


20+ years Repairing Office Equipment
World's Best Copiers at Amazingly Affordable Prices in San Jose, CA
Have you been experiencing headaches and downtime because of your business copier machine malfunction? Clear Choice Technical Services is now available in San Jose, CA!  We can be your handy!  
Clear Choice Technical Services has been more than 20 years in the industry. Thus, we know how essential equipment and devices are to people for their work and business. We are dedicated to providing the fastest and surest solutions to all equipment problems.
Clear Choice Technical Service Servicing San Jose, CA
Clear Choice Technical has been one of the major service providers in the US for more than 20 years. We guarantee the affordability of many of the world's prestigious brands we represent. Among the many benefits that our large clientele appreciates from us is the following guarantee that we include in our service agreements:
Flexible payment options

On-time service by our certified technicians

Service whenever and wherever it's needed

Unlimited service calls without additional charges

Answers queries quickly and effectively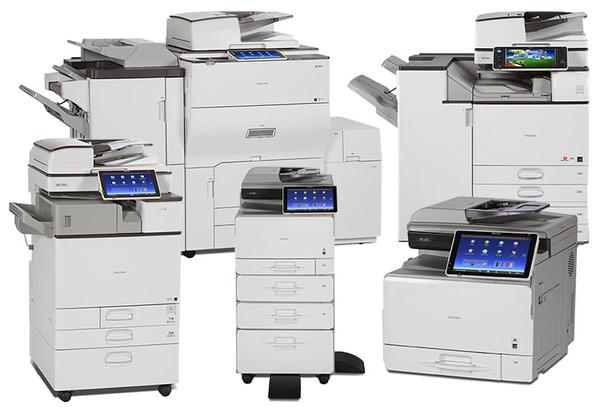 Lease, Rent, and Invest Quality Copiers From Us
Clear Choice Technical is powered by thousands of highly-skilled technicians who respond to service calls and fix equipment problems in no time. We provide total convenience and excellent technical support when you lease, rent, or invest! 
Our service agreement guarantees your machine's long-term efficiency through regular check-ups and fine-tuning by our expert technicians. You will get the same expert technical support when renting a copy machine from us for an event or a short-term need. There is no need for a contract! You will also get high-quality toner and one of the world's best copiers.
Clear Choice Technical Service Solution To Your Technical Concern
Our amazingly affordable price package already includes labour, parts, and consumables. Copier upgrades are also included. You will always have access to the most recent technological advances, allowing you to further streamline your office's data management systems and optimise workflow. 
You will continue to receive a toner supply and the best technical support as part of our commitment. Our work is also fully guaranteed. This will undoubtedly give your company a competitive advantage.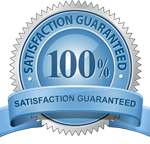 If you're a start-up business, you might be surprised by how big of a commitment it is to buy office equipment like Scanners, Audio and Visual devices. You may not be ready for that just yet. If you find yourself lacking funds or finances, you should probably look for a Renting as a better option. Join our long list of satisfied and happy customers who saved thousands through Scanner rentals. We have the answers to your business needs. Our warehouse contains the top of the line Digital Scanner Screens available in all sizes.
Don't Miss Our Latest Promos.
Subscribe Our Newsletter Now!
LEASE THE BEST COPIER SERVICES AND GET A FREE QUOTE
We aim to be the best copier leasing company in the world. And thus, we are working so hard to reach this far. We are confident that we are a big help to our clients because we have expert technicians who provide a cost-effective solution to help our client accelerate their business. Call Clear Choice Technical Services at (415) 423-0282 and enjoy the best price guarantee! In addition, experience the many benefits of our products through a free demo trial.
Call Clear Choice Technical Services at (415) 423-0282 and get the best quote! You can also ask our company for a free demo trial!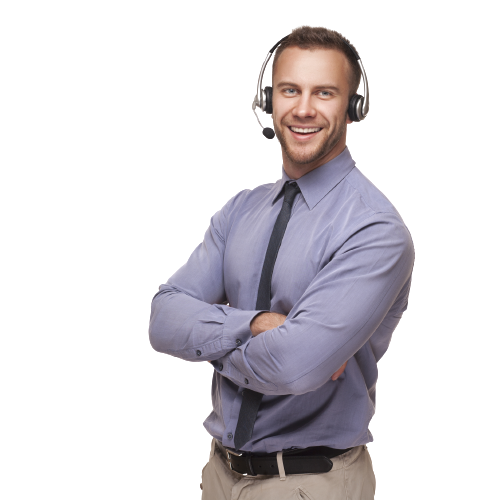 No More Maintenance Worries!
Let Scanner Rental Dallas take care of all the hassle of setting up equipment for your Event. Our rental rates are inclusive and included set up and delivery. Whether you need it for a day or month, renting can give you high quality Scanner Systems and an affordable price.
"The Technicians are very approachable! Thank you Clear Choice. you have my thumbs up…."

– Vince Alonzo
"I was taken care of Personally — a rarity as everyone cuts corners (human corners) these days. Thank you so so much….. and best of luck."

–  Robert E Roberson
"Hat's off to the entire Clear Choice Technical Services team! I can't thank you enough! More orders definitely coming your way soon!"

– Richard Boykins